Will the Legal Professional Privilege Practice be Enhanced under the Recently Published Practice Notice for Lawyers ?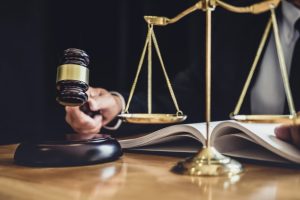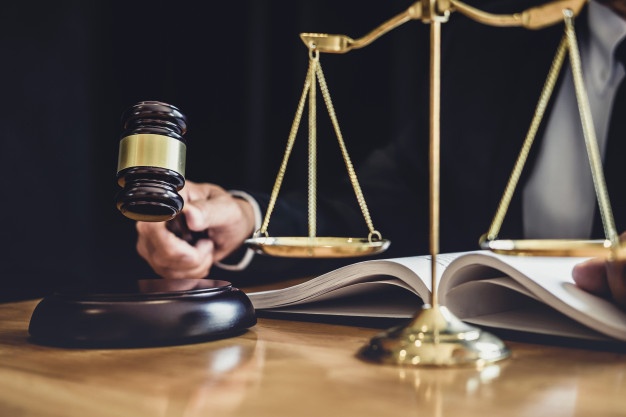 On 1st of October, the Chamber of Advocates declared that lawyers should be given directions when dealing with the threat to professional legal secrecy posed by public authorities in the course of criminal investigations. As pointed out by the Chamber President Louis de Gabriele, this principle has been recently imperiled and unless safeguarded, clients may hold the real truth for fears that the things they share with their lawyer may result in self-incrimination.
Professional secrecy is the duty of lawyers to give competent legal advice and not disclose confidential information about their clients to third parties as this can inevitably lead to an unfair outcome of the case. This means that advocates are not allowed to disclose confidential information of their clients to law enforcement agencies, unless there is a law and a court order obliging them to do so. It is generally considered preferable information to be requested fistly from the client and then to encroach upon the lawyer and the information he has.
The published practice notice covers the issues of legal advice, litigation privilege and the investigations thus conducted. The legal advice privilege guarantees that every person will receive an independent, frank and honest professional legal advice and have his mind at peace that neither he, nor his lawyer will disclose facts or matters shared between them, advice given to the client or findings of document searches/information relating to such advice or to existing or future litigation. It also entails that all forms of communication, regardless of their form or medium between a lawyer and his client are covered by the legal advice privilege. The litigation privilege, on the other hand, applies to confidential communication made for the sole or principal purpose of conducting existing or reasonably contemplated litigation which is adversarial rather than investigative.
In case lawyers are approached by a law enforcement agency for information concerning a client or a transaction, legal professionals must see if they can obtain the consent of their client to provide such information, or be given a notice or an order requiring such disclosure. The power to request or seize documents does not extend to material that is subject to legal privilege. Thus, it is reasonable to conduct a proper independent review of the file and determine if they are granted such protection. If a lawyer ends up in a situation where a law enforcement agency claims that the law or warrant they act under entitles them to such legal privileged material, the lawyer should require this to be expressly stated in the notice of the order or else that the agency can identify the relevant statutory provision applying to them. However, advocates will be excluded from this legal professional privilege in cases where they further a crime, fraud or other criminal conduct or when they know that a transaction they work on is a criminal one. In this case, the information can be duly disclosed to an investigating officer.
We can conclude that it is considered a criminal offence when lawyers disclose their client's secrets to a competent public authority and the defenses they can embark on are relatively limited owing to the nature of their profession. This means that one legal professional cannot be compelled to reveal information to any public body when he is protected by his professional secrecy, regardless of the essence of the investigation.
Author: Stephanie Marinov