Fresh Thinking.
Smarter Results.
The strength of the firm lies in the diversity provided by the lawyers and other professionals who make up the novolegal architecture.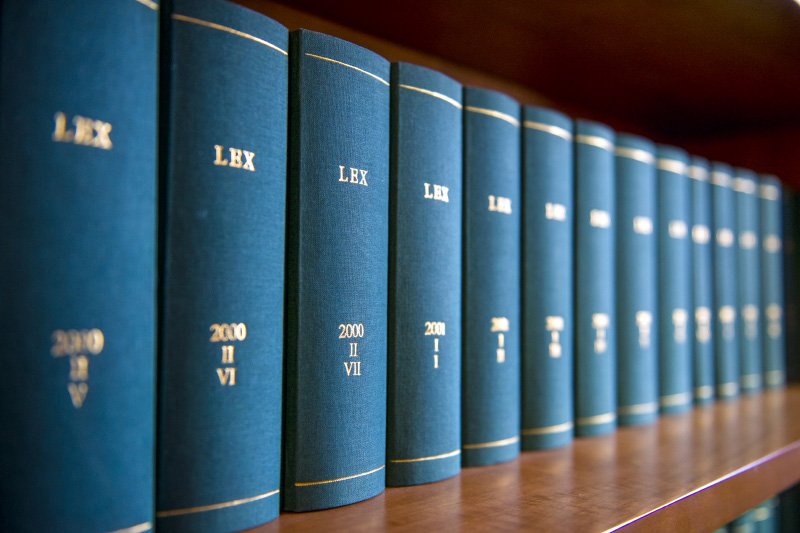 novolegal is a Malta-based law firm which offers legal advisory services to local and international clients across a wide range of industries.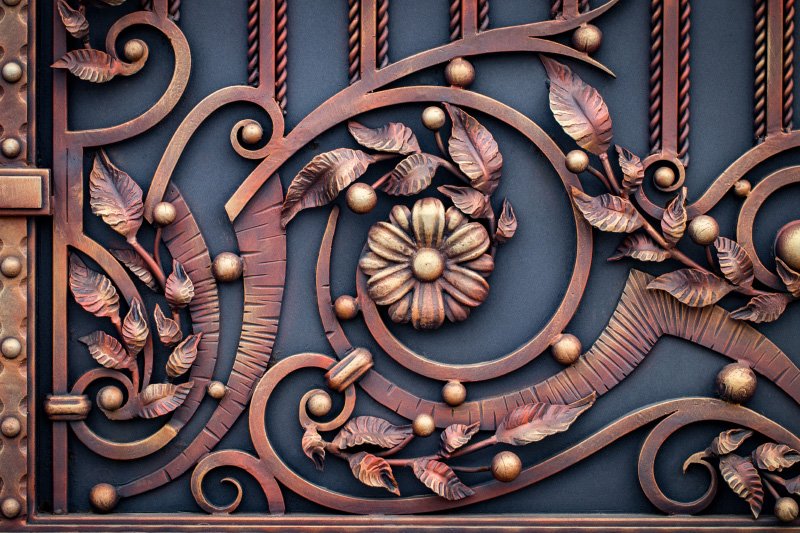 Through our collaborators, novolegal offers a more specialised service which fall within the ambit of selected highly technical and regulated industries.
Stay up-to-date with all our news
Read up on the latest publications from the industry professionals here at novolegal.
Catch up on the latest industry news both local & international.
Get in touch today and we will direct you to the key person for the area you are interested in.
Malta is a forward-looking country with a robust European Union (EU) compliance regulatory framework. Over the years, Malta has become a reputable International Financial Centre and a leader in the Corporate, iGaming, Shipping, and Blockchain industries.