by , on Apr 14, 2022 08:00:35 AM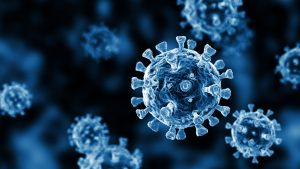 The requirements set forth were released by the Maltese authorities within the Public Health Act, Chapter 465 of the Laws of Malta. Subsequently, such requirements must be applied and adhered...
Read story
by , on Feb 02, 2022 10:53:57 AM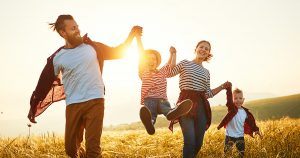 Can I take my child abroad if I am undergoing separation/divorce proceedings? In many situations after parents divorce, the child ends up in the most vulnerable position. Sometimes such parents...
Read story